Leading your way towards a
Smart Future
Smart Coder is designed keeping you in mind. Our program caters to students and professionals alike, to make the best use of your time and get you the best outcome.
Structured Curriculum
Learn new concepts every week. Solve real-world problems and assignments. Become a better coder with each day.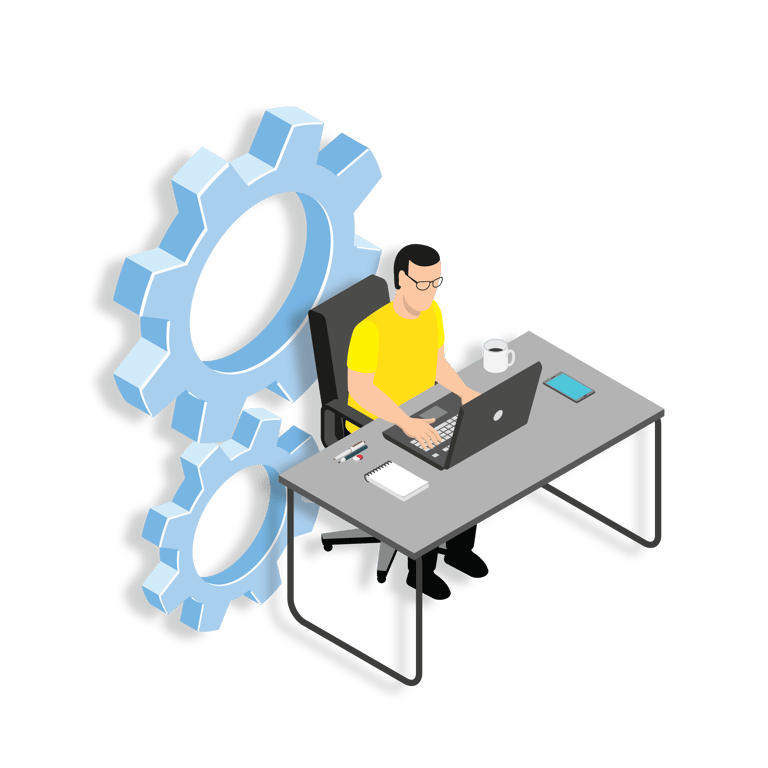 Industry Experts
Learn from instructors with prior experience in top companies. Stay on top with up-to-date coursework and industry-relevant knowledge.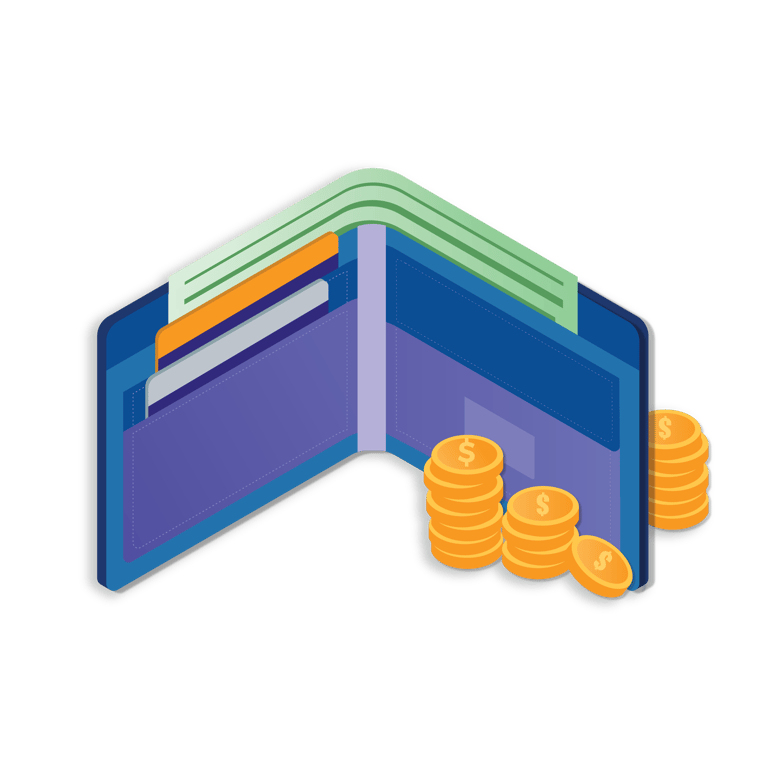 Highly Affordable
Competing programs are at least 2x the cost of what we offer.
Get an unmatched return on investment.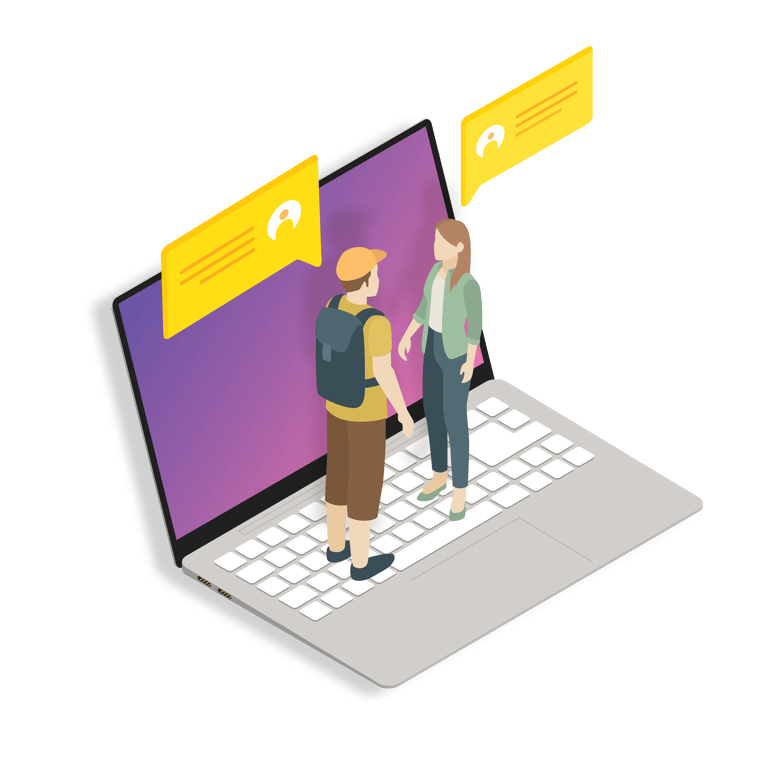 Community Networking
Gain first-hand knowledge from a community of peers, alumni, and industry professionals. Engage in discussions, problem-solving and get referrals for top companies.